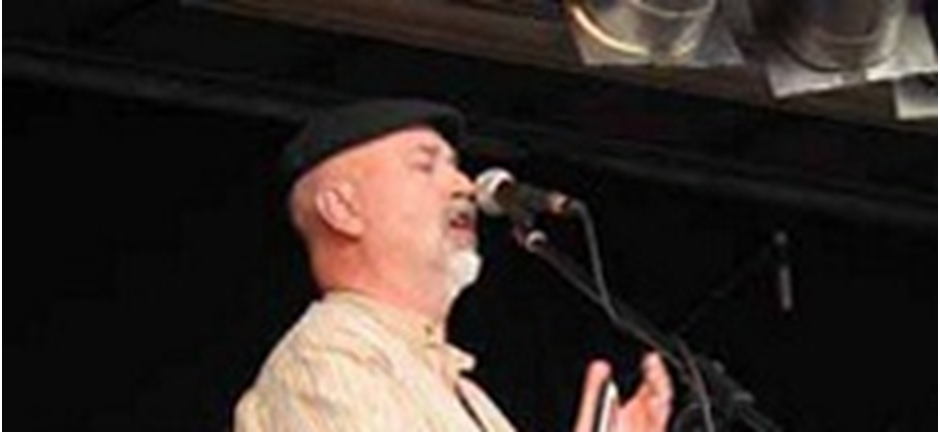 Born of Irish Parents, Rory spent most of his formative years in Ireland surrounded by music. His grandmother taught the Luxembourg Royal Family piano while his mother became an accomplished Pianist.
His father not only plays the piano but the piano accordion and fiddle as well. His sister Lesley plays keyboards for a very popular Irish band in Liverpool called Blarneystone while his brother David can be heard playing whistle, guitar, mandolin and bodhran in the pubs and clubs in an around Waterford, southern Ireland, with his band Seamus Agus Peadar.
Fed on a constant diet of Irish Music it was inevitable that The Weebag Band would focus on this. Rory plays guitar, mandolin, banjo, harmonica & bodhran.